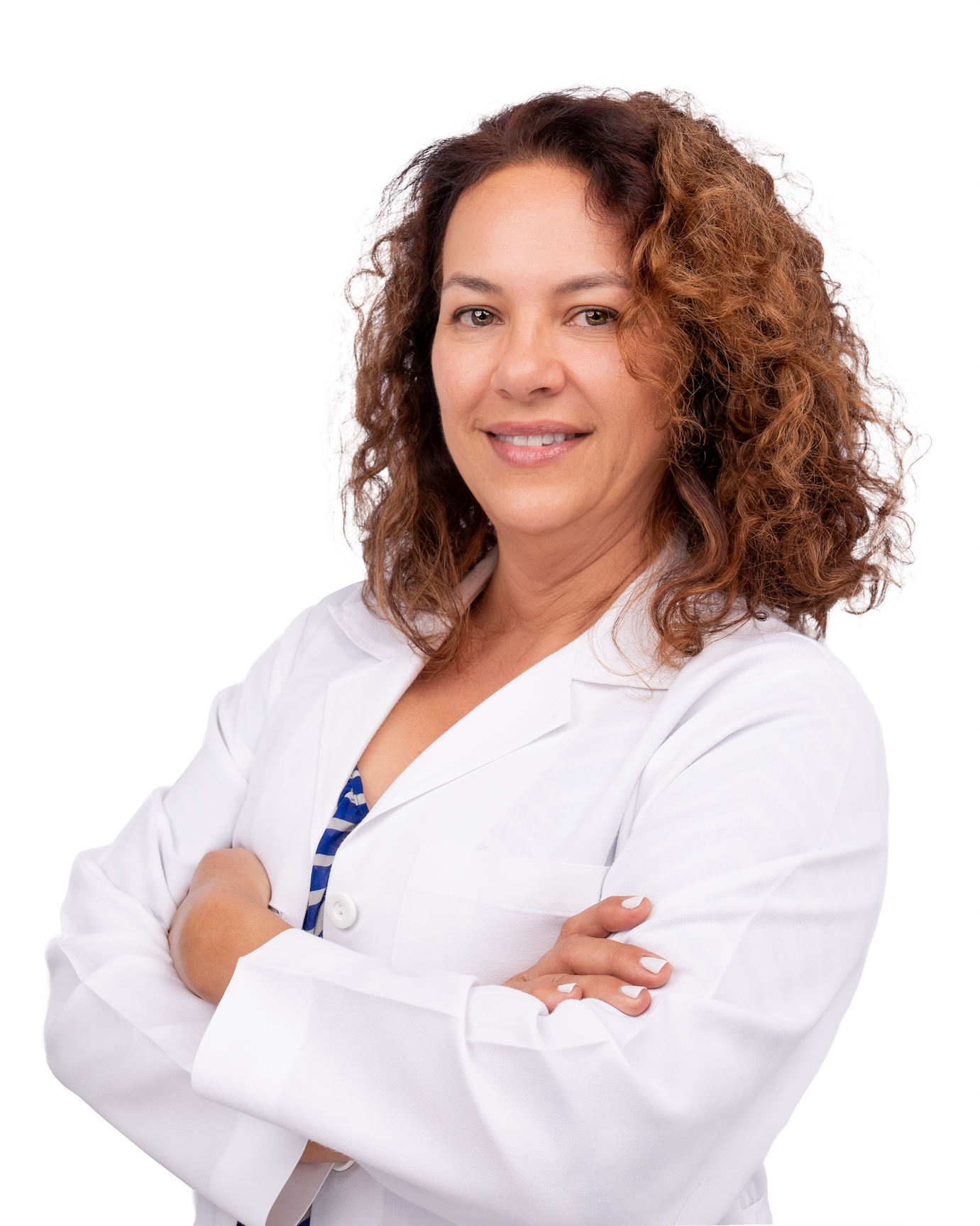 As one of the nurse practitioners at Miami Wellness, Janet Villalobos is diligent in her healthcare practice and committed to delivering exceptional care to our patients. She has more than 25 years of working experience in the healthcare industry. Janet is a Board-certified acute care nurse practitioner and joined our practice after working in pain management at the University of Miami, Sylvester Comprehensive Cancer Center.
She began her career in healthcare at Baptist Hospital, where she volunteered her time during college and later worked as a registered nurse throughout multiple specialty areas, including pediatric oncology and ICU nursing, medical/surgical floor, telemetry, home health, case management, and adult oncology.
In addition to her extensive clinical background, her academic achievements include two bachelor degrees, including one in biology and one in nursing, graduating magna cum laude from Barry University School of Nursing. In addition, she graduated magna cum laude from the University of Miami, obtaining a master's degree in nursing.