Miami Wellness has two state-of-the-art flagship locations with multiple treatment rooms and in-office procedure suites. From here we coordinate care at multiple sites across Miami Dade and Broward counties allowing efficient and convenient care for our patients.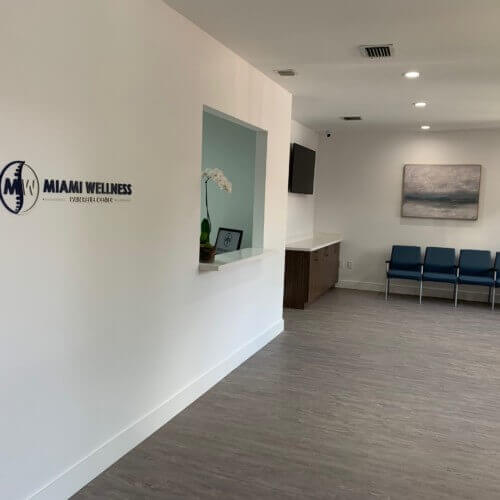 Our pain management specialist, with medical backgrounds in anesthesia, orthopedics, and physical medicine and rehabilitation, provide treatment plans that attempt to minimize the impact of chronic or surgical pain. While chronic pain may be difficult to control, and at times, impossible to cure, our board-certified doctors can help significantly reduce pain and help patients enjoy a better quality of life.
At Miami Wellness, we pride ourselves on staying up to date with the latest guidelines in pain management in an effort to increase function and decrease pain while avoiding surgery.
We are dedicated to providing our patients with a wide variety of innovative pain management therapies and interventions, including the latest advancements in neuromodulation and platelet-rich plasma therapies.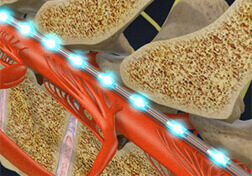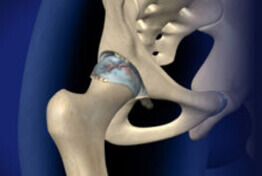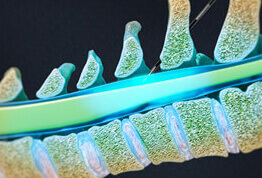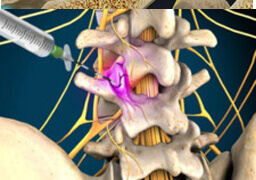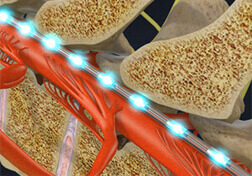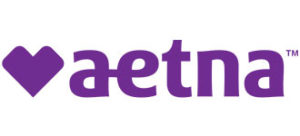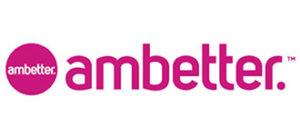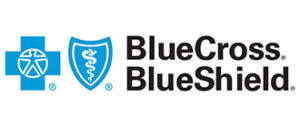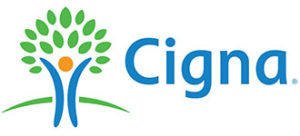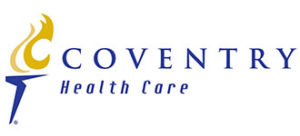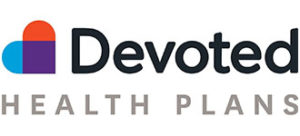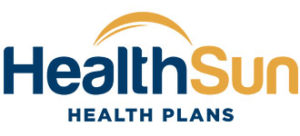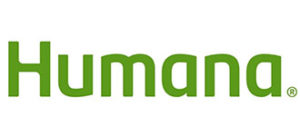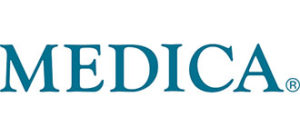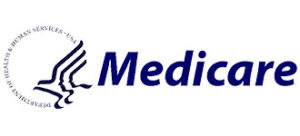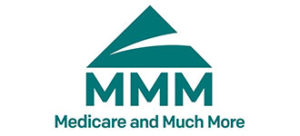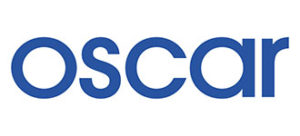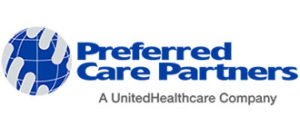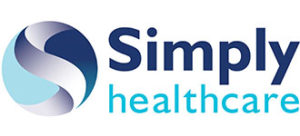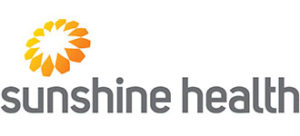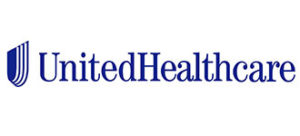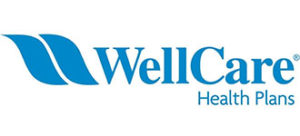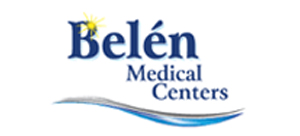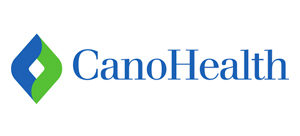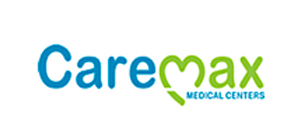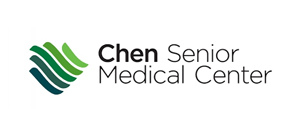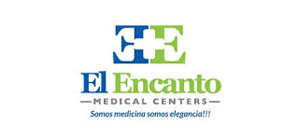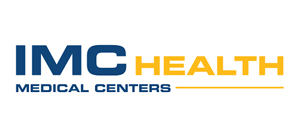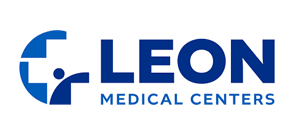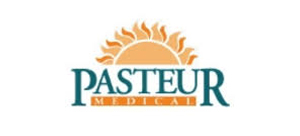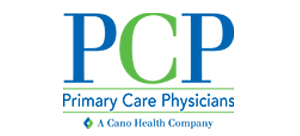 Plantation Location (Coming Soon)