Hormone Replacement Therapy and Peptide Therapy
Bioidentical hormone replacement therapy (BHRT) uses hormones chemically identical to those produced naturally in the body to assist in replacement, weight loss, and strength gains, as opposed to traditional hormone replacement therapy (HRT) made from the urine of pregnant horses and other synthetic hormones. Low testosterone is a widely underdiagnosed condition that can lead to decrease in energy, weight gain, and increased risk of cardiovascular disease. Understanding these differences is why BHRT should be managed by an experienced clinician in testosterone and hormone therapy. BHRT can also be used in combination with peptide therapy to enhance the antiaging effects.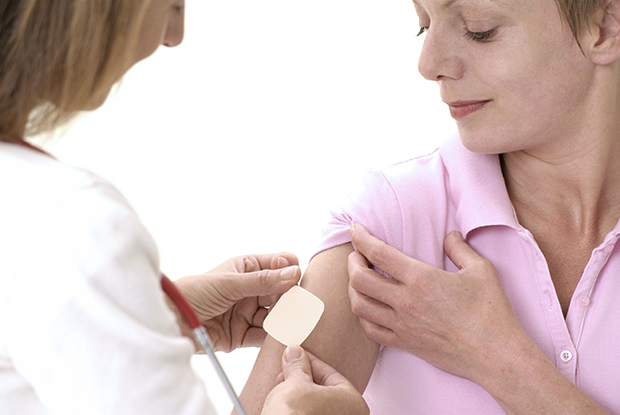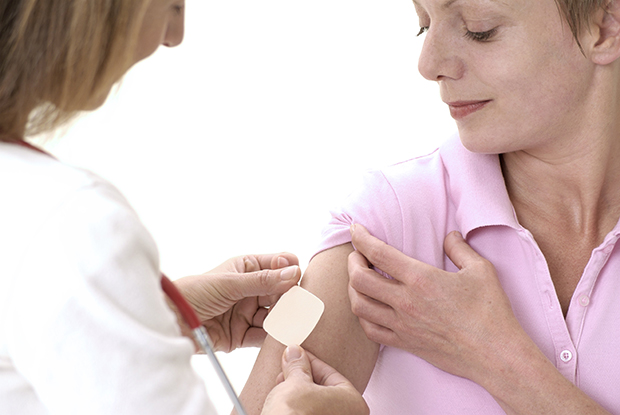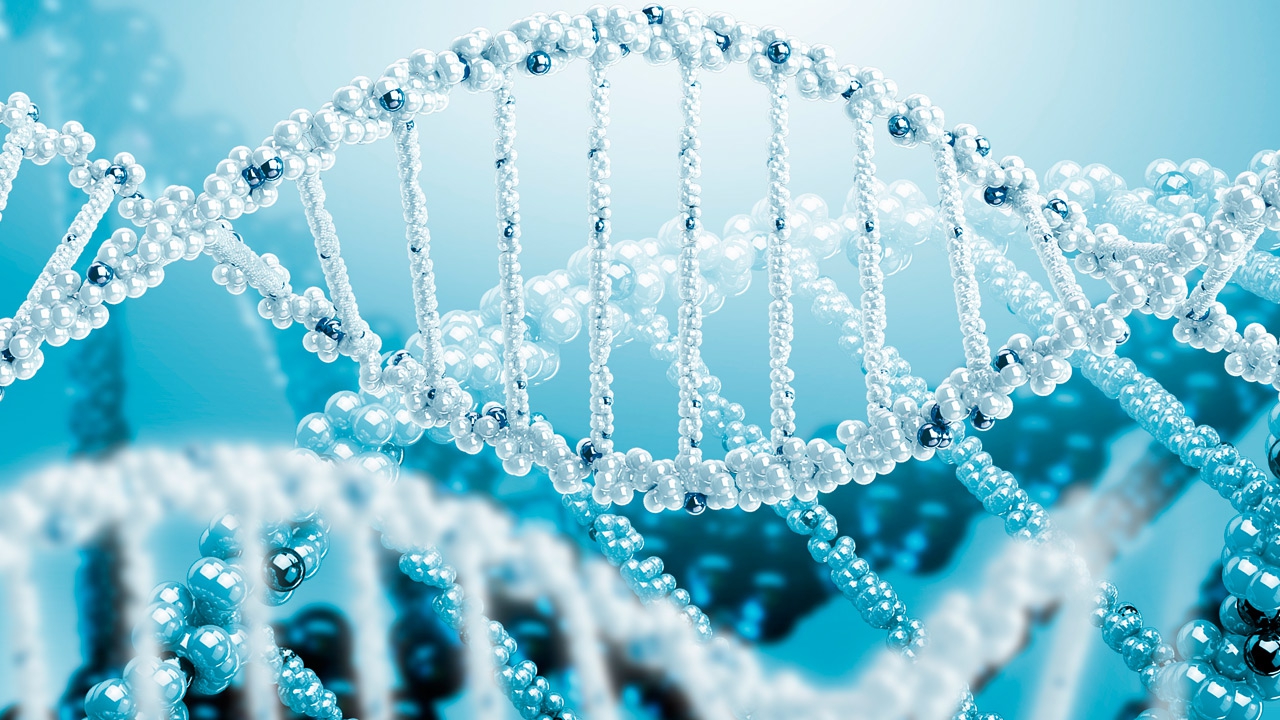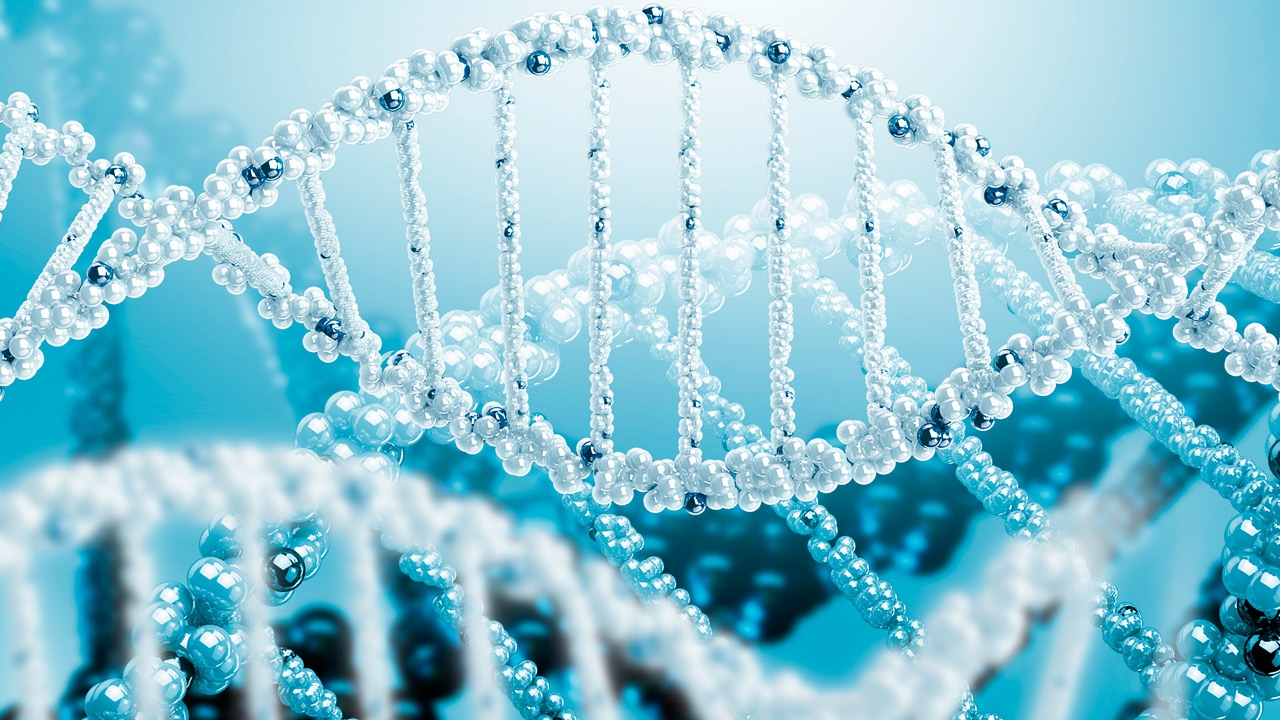 Peptide therapy is a novel, cutting-edge medical therapy composed of specific amino acid sequences called "peptides'' to regulate various receptors in the body that deal with aging, inflammation, and pain. A combination of these peptides are used to help with weight loss, muscle gains, sleep, and recovery through the release the body's own human growth hormone.
Because peptides are mostly naturally occurring in the body, they are typically extremely well tolerated and very safe. Other peptides are used for wellness and recovery, enhanced skin elasticity, and vitality. Many peptides work best when administered together in specific combinations, which is why they should be managed by experienced fellowship-trained physicians in regenerative medicine and anti-aging.